---
VLE Middleware
Helping organisations to use Open Source VLEs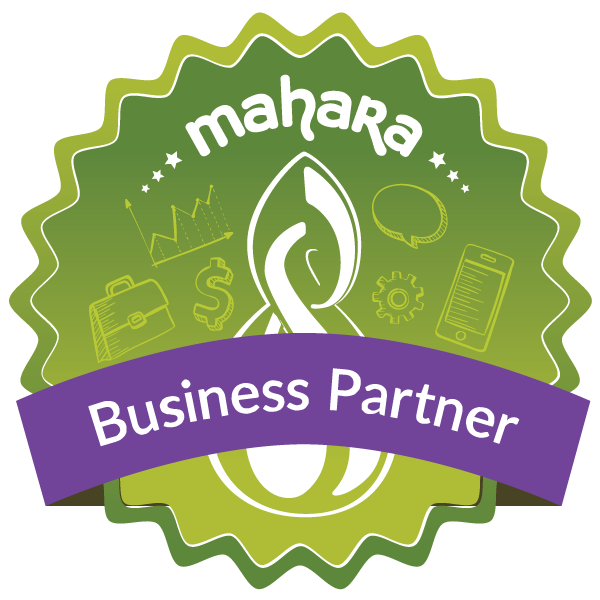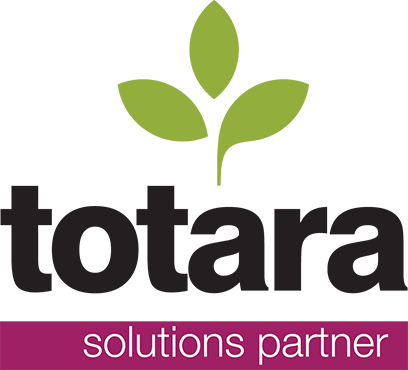 Developing Technologies for People
---
VLE Middleware offers a range of support services for online teaching and learning and is part of The Development Manager (TDM). Based in Birmingham and Worcestershire, TDM has established a proven track record in the Open Source Software sector. Since 2007 TDM has provided professionally managed hosting, implementation and development services based on Mahara, Totara LMS, Alfresco, WordPress, Joomla!, Drupal, and other VLEs.

Hosting
Basic packages start with 25GB storage and are very cost effective.
Our servers are located on the fastest UK network!
There are various options to consider but our hosting packages will take the worry out of managing your own server and OS.

INSTALLATION
If a hosting package is not for you then why not let us install your VLE for you?
Installation of server software can be a time consuming task. Our expertise and experience can save time and is often a cost effective alternative to spending valuable technician time.

SUPPORT
Do you have the time and skill set to support and maintain your VLE? Let us take the strain for you!
We operate a dedicated helpdesk (speak to a technical team member straight away), or alternatively log your support ticket via our customer portal.