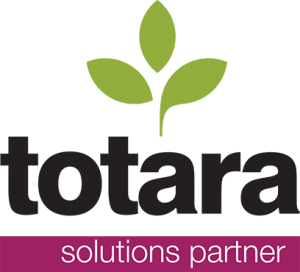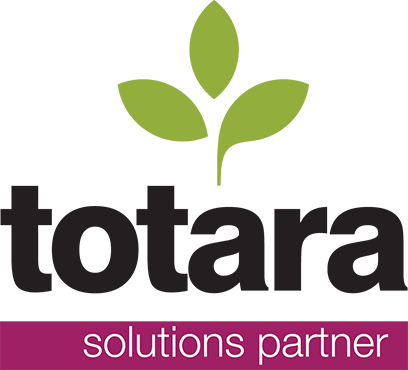 TDM are an official Totara LMS partner. We add value to the core codeline by offering all the necessary services: hosting, theming, coding, plugins, extensions, integrations, upgrades, content development & platform administration.
Totara is a custom distribution of Moodle, the world's most popular learning management platform, for the corporate sector. Totara is designed to meet the learning management needs of busy enterprises and to deliver the benefits of open source software.
The Totara Talent Experience Platform comprises three powerful solutions to help you build a better workplace, increase resilience and prosper in today's fast-changing world.
Combine the power and flexibility of Totara Learn, the transformational learning management system (LMS), with Totara Engage, the learning experience platform (LXP) to unite and engage your workforce, plus Totara Perform, the performance management system boosting workplace productivity anytime, anywhere. With Totara's Talent Experience Platform, you will empower your people to perform at their best in the new world of work.